PONTOON/12-PSGRS/115HP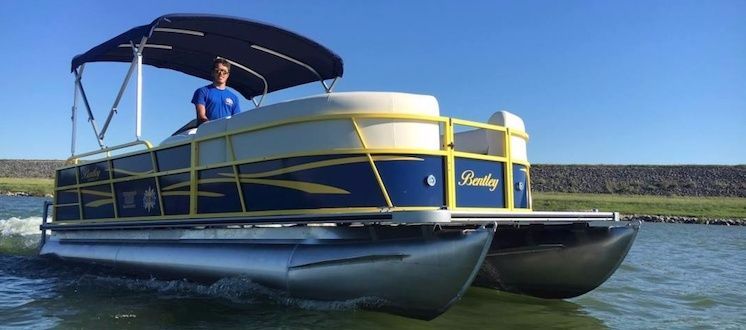 Due to high call volume, we encourage you to save time by reserving your boat rental online!
EASY 3-STEP BOOKING!

1.) SELECT A RENTAL DATE ON THE CALENDAR
2.) CLICK THE BOOK NOW BUTTON
3.) SELECT A START TIME


Our pontoon boat has a maximum capacity of 12 passengers. You drive this boat.

2-Hour Minimum Rental.

Drivers of our watercraft must be at least 18 years of age. Watercraft drivers between the ages of 18-25 are required to hold a Texas Boater Safety Card as mandated by Texas Parks and Wildlife.

Submitting a reservation and failing to complete/obtain the Texas Boater Safety Card will result in forfeiture of all monies paid and cancellation of the reservation with no future rescheduling. It is your responsibility to obtain the card.

To obtain the card, complete the safety course online at: https://www.boat-ed.com/texas/

Swimming is at your own risk - Life jackets/vests MUST be worn at all times when in the water - There can be no exceptions.